the purity
is the origin
In the El Oso locality, province of Ávila, in the mountainous area of Spain, there is a natural mineral water spring that has been continuously providing alkaline water with a pH of 9, excellent taste, and low mineralization.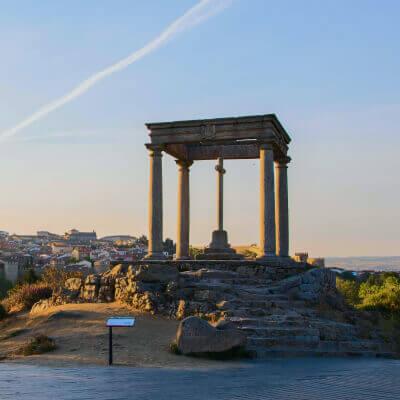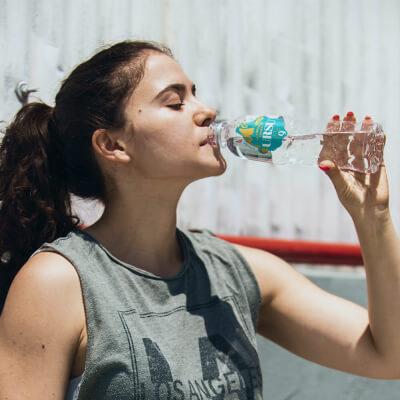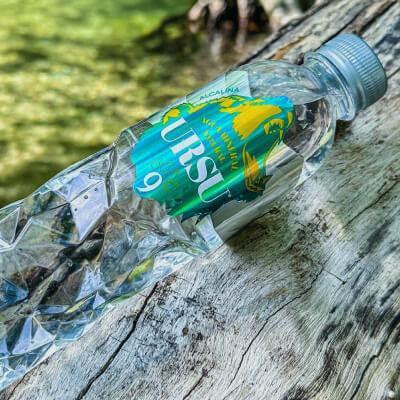 A natural mineral water with a high alkaline content, pH 9, which makes up for the acidification of the organism, recovering the organs vitality and the well-being sensation.
A drop of health
and well-being.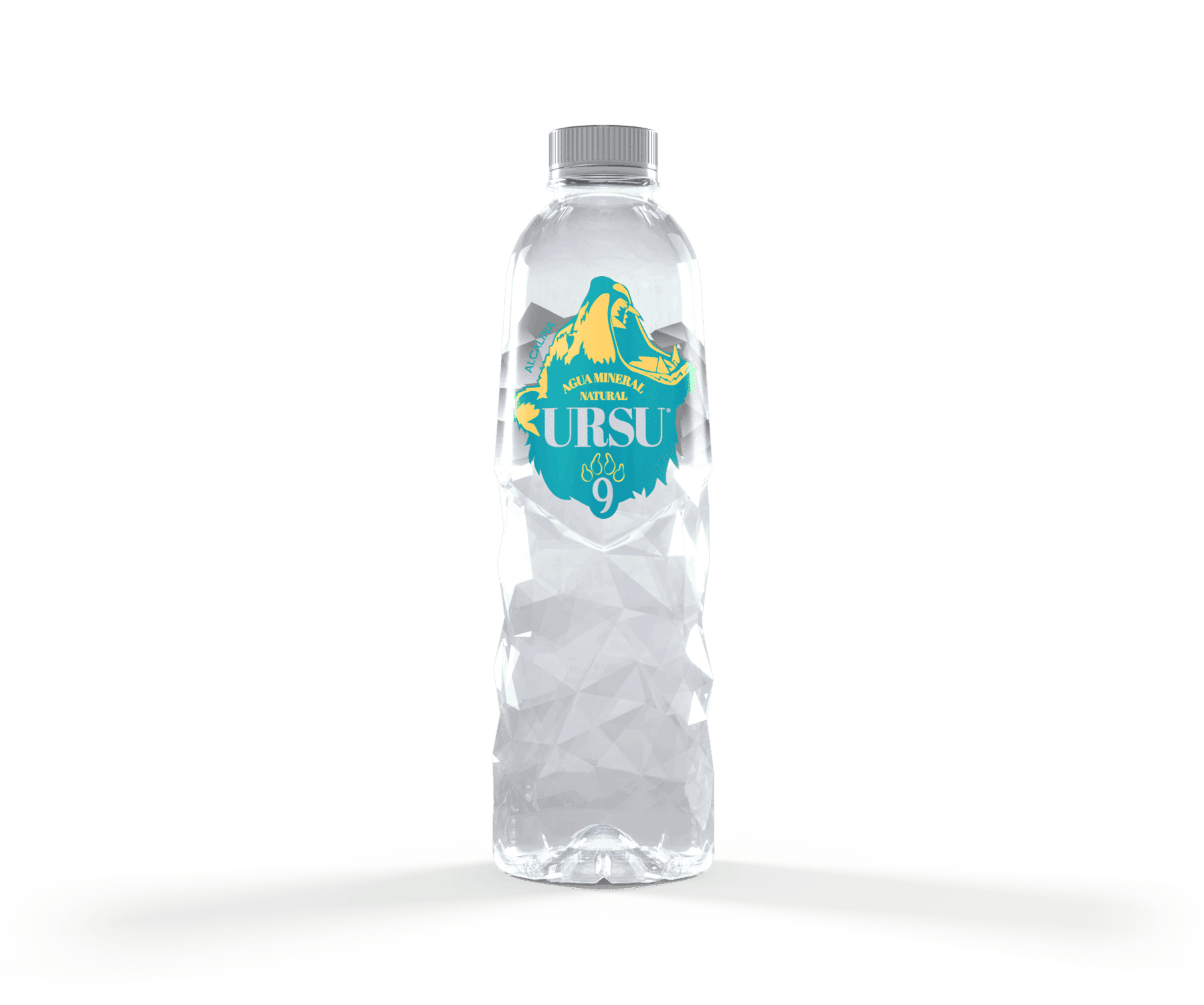 Mineral composition (mg/L)
Mineral composition (mg/L)
the range
Stay hydrated with URSU.
0.33 L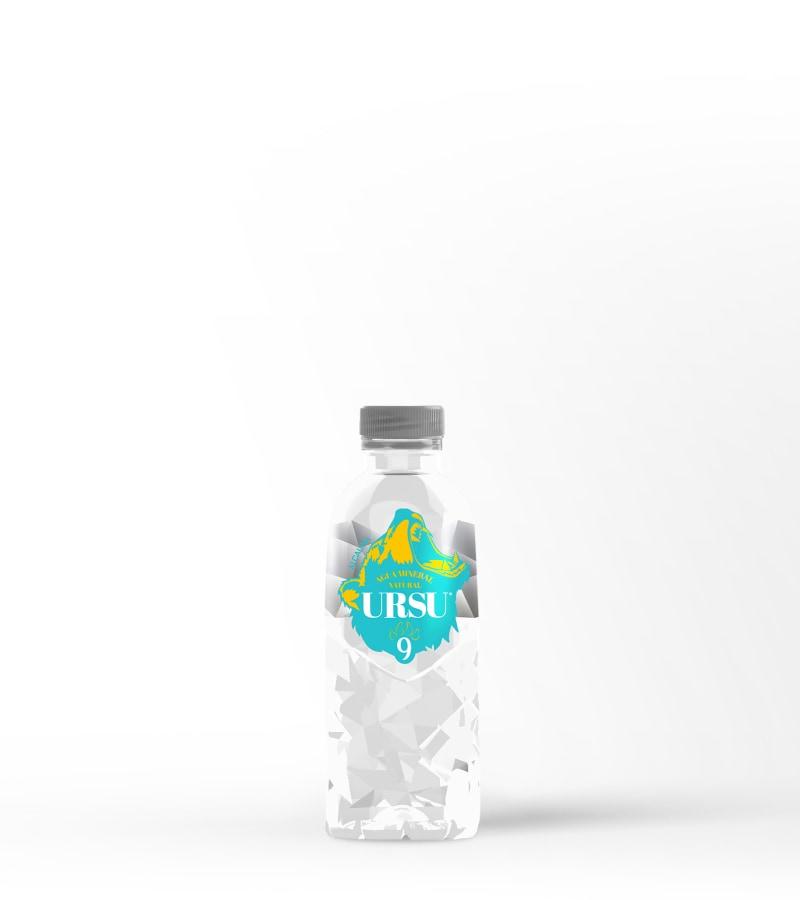 0.5 L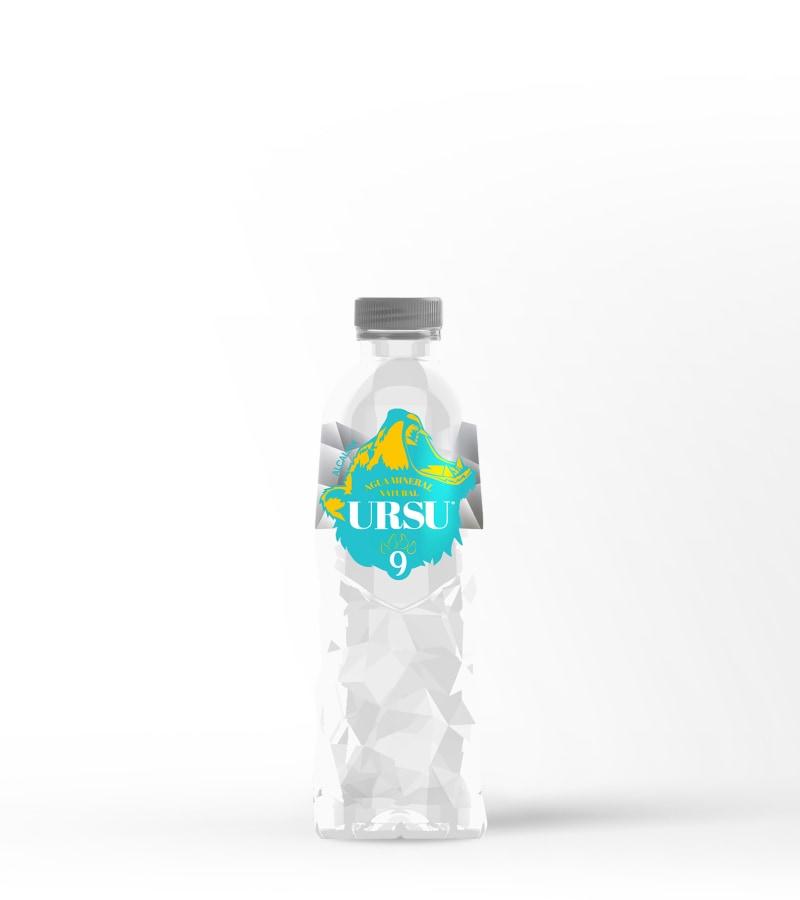 1.5 L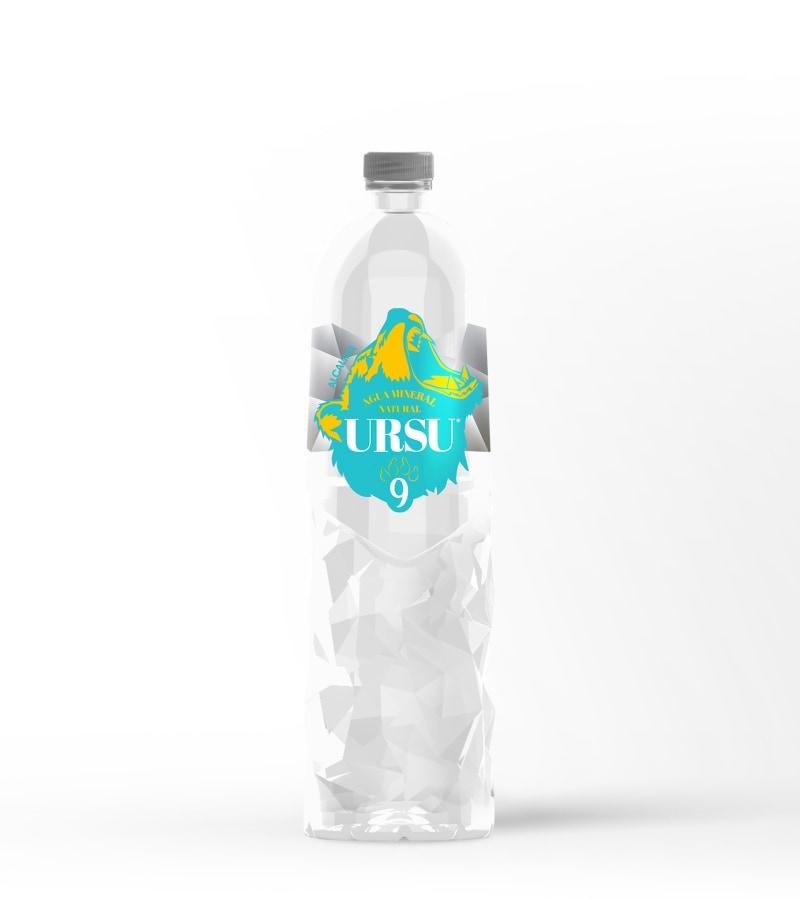 Water is one of the fundamental secrets of my career. It is the essence of life.